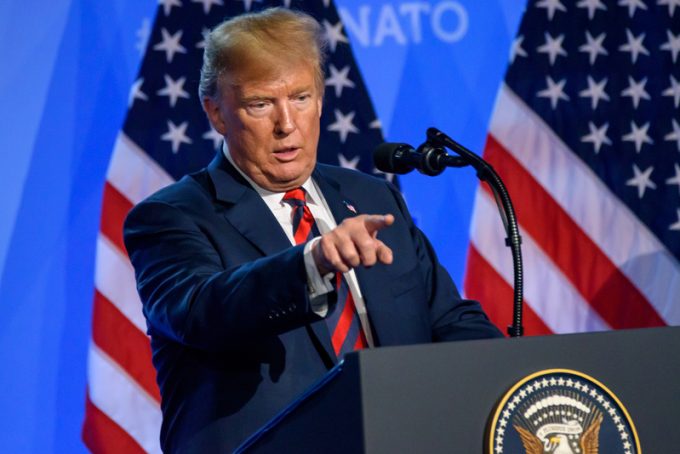 It looks like Donald Trump may finally have found a cause that could appeal to both sides of his divided country. The world of logistics watches astounded.
Bloomberg reports this week that Federal Trade Commission investigators are interviewing merchants who sell through Amazon, to try and identify anti-competitive practices at the e-commerce goliath.
Amazon stock actually closed the day up a little, +0.13% to $1,823 (S&P 500 +0.72%), so once again investors seem nonplussed.
But there can be little doubt that Trump wants ...