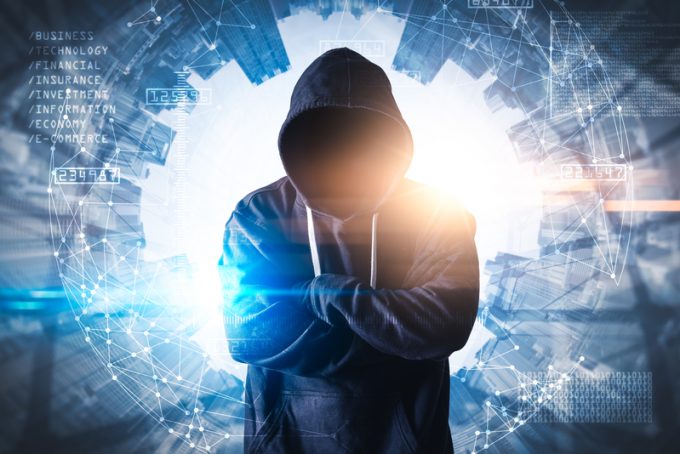 I've been busy over the last few days digesting the feedback from trusted Toll Group insiders to understand how precarious the situation is at the Australian logistics firm following the latest ransomware hacking. Lucky me.
The good news first: three months after the first cyber attack "the company is definitely more prepared this time round, in terms of their response. More structured," one source, Mr Gloom, noted.
If that is encouraging, it's also helpful to understand that Toll must again deal with ...