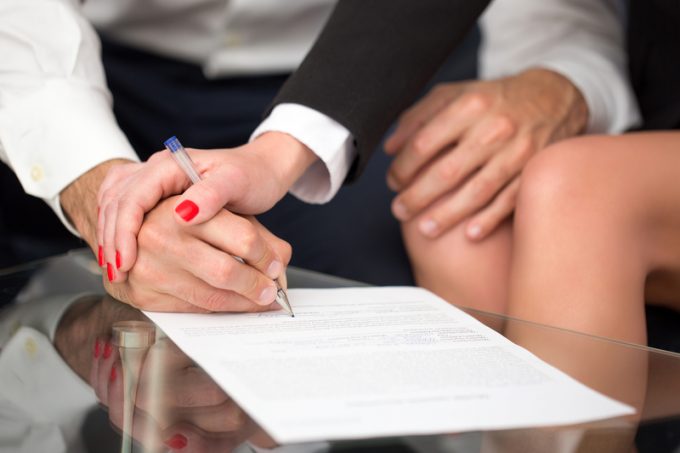 Outsourcing functions such as information technology, accounts payable and receivable is virtually expected everywhere in today's highly competitive business environment. But what of supply chain and logistics activities? Can a third party deliver the same "value" as a specialist, in-house supply chain function?
And if a company chooses to outsource their logistics function, what role should the in-house supply chain play?
Having been myself on both sides of the insourcing and outsourcing equation, it is worth revisiting this conundrum within the context ...