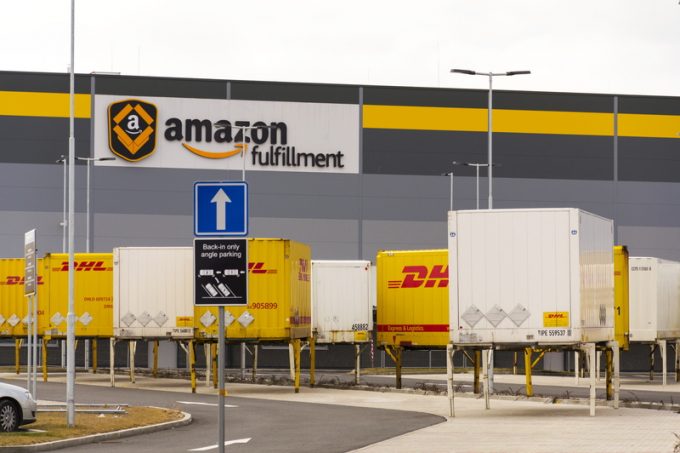 Is DHL headed for a FedEx moment about its Amazon business?
At the annual results presentation of DP-DHL Group there was vocal satisfaction over the past year, but questions are rising about its business with one of its largest clients. Management's actions indicate that these concerns are shared at the group.
The group's revenues climbed 2.9% to €63.34bn ($67.8bn) in 2019, and ebit came in at €4.1bn, meaning that the group reached the higher profit target it had defined earlier in the ...