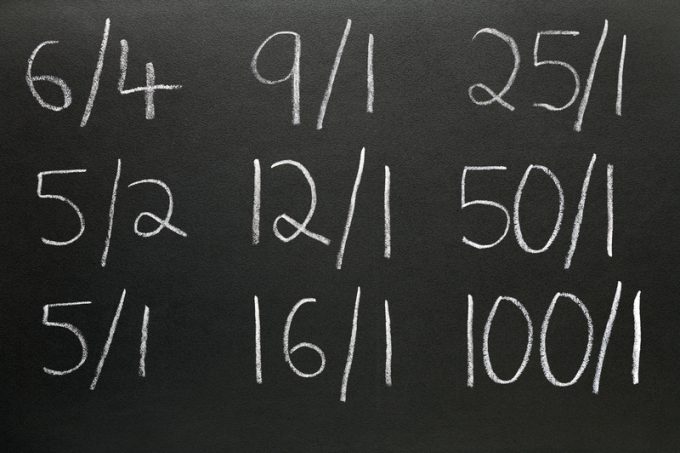 There's no denying that with a share price down more than 60% from its high last year, 'the biggest airline no-one's ever heard of' is having a glum time.
US freighter operator Atlas Air kept the bad news coming this month – swinging to a quarterly loss. It blamed the world economy; US-China tariffs; and a never-ending labour dispute with its pilots.
Of those, management refused to tell us which was the biggest culprit, promising instead that peak season would help smooth ...