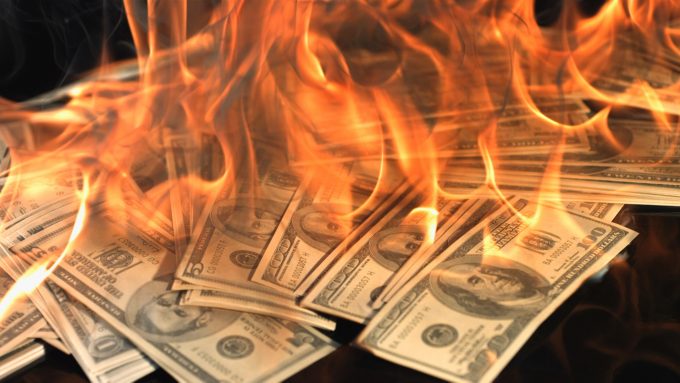 Initially, the DSV + Panalpina (PAN) story seemed so straightforward, but the outcome of the deal has become increasingly unpredictable.
Background 
The chief sources who helped us break the news on 16 January that a Sfr170 a share proposal for the Swiss 3PL would emerge within six hours, also predicted the initial approach would be rejected.
Other, usually tight-lipped, market insiders close to PAN – boasting the same seniority in my sources ranking system – this week confirmed that the board of directors would ...