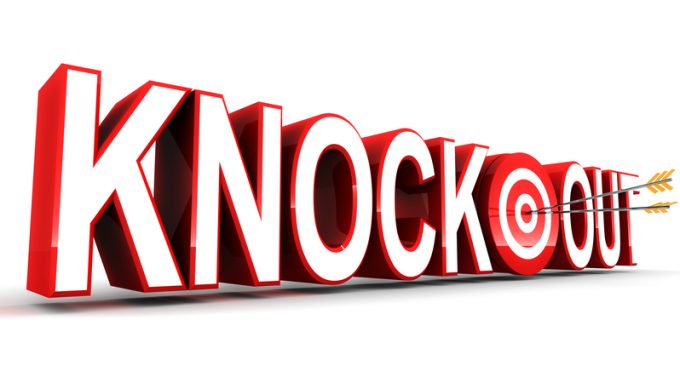 Eagerly waiting for the third quarter (Q3) results of one of the best 3PLs in the US and one of the worst in Europe – respectively Expeditors (5 November) and Ceva Logistics (25 November) – we have luckily received one unequivocal message this earnings season from the top four players that have already reported their interims: the Europeans are better off.
And that's reflected in their fundamentals, let alone their share price performances post-Q3 results.
Growth
The narrative for 3PLs is mainly organic ...