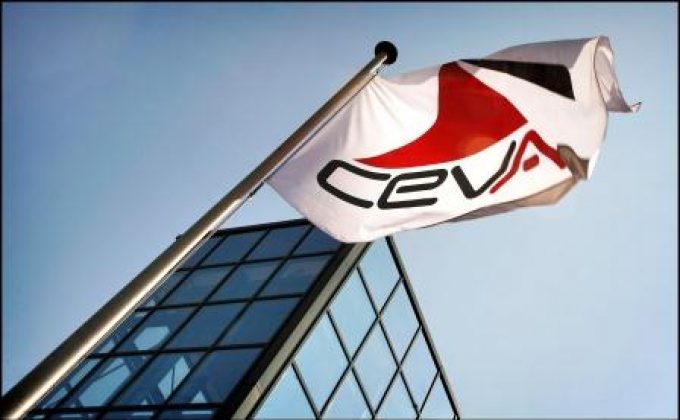 One of my City sources got in touch today, as soon as takeover target CEVA Logistics released its update on guidance, latest corporate events and pipeline, with the blessing of CMA CGM.
This is an M&A story to live or die for, at least for those who thoroughly follow these matters within logistics.
PR stunt? 
Mr Arbitrageur, who recently joined my gang, is a City broker who makes money out of deal-making. The more the merrier applies, and I understand he has been particularly nervous lately.
He ...