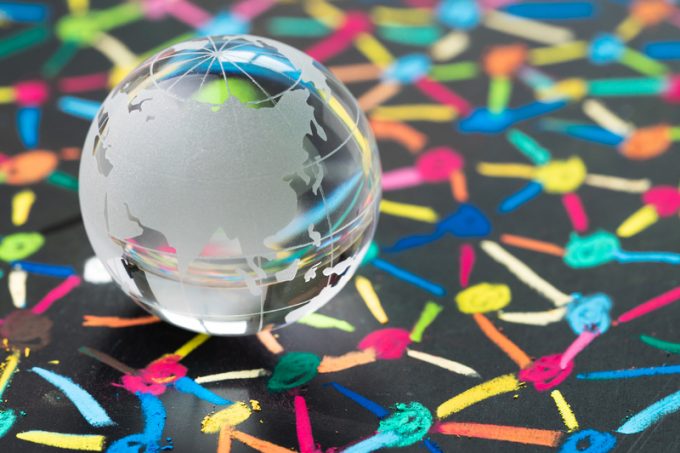 (This is Mr Effbee's first column for Premium. A transport and logistics veteran with several decades of experience in logistics, Mr Effbee writes under the – edited! – acronym of his favourite nickname and is the latest addition to our growing Premium team.)
It seems that very many considered opinions have been given on the current logistics and trucking crisis that is, more specifically, about the problem of receiving ocean freight containers across North American ports.
The emphasis here, of course, is ...