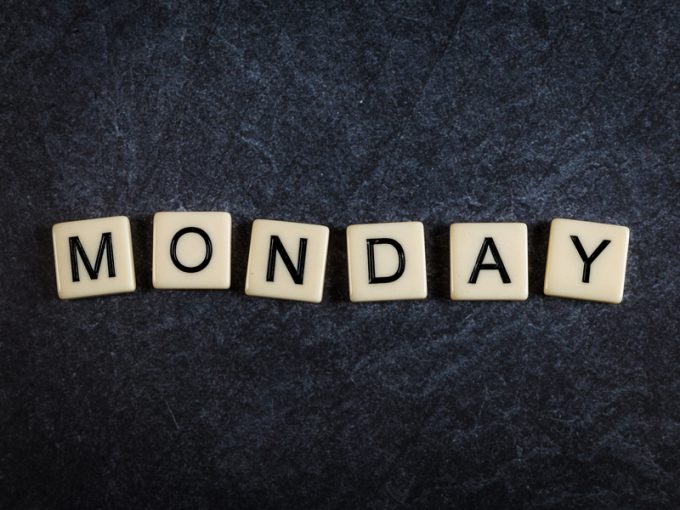 Remember our previous Black Monday coverage ("1.0", as it turns out) just two weeks ago?
The headline from late February is here: "Billions wiped off supply chain value – DSV, APMM, K+N et al…"
And then the sadness we shared on other occasions thereafter (click here and here)?
In other words, the market has turned from BTFD to sell-the-rallies of the past week.
Logistics matters 
This being a short and orderly update of how badly things have gone since, the latest stock market hammering comes as I hear ...