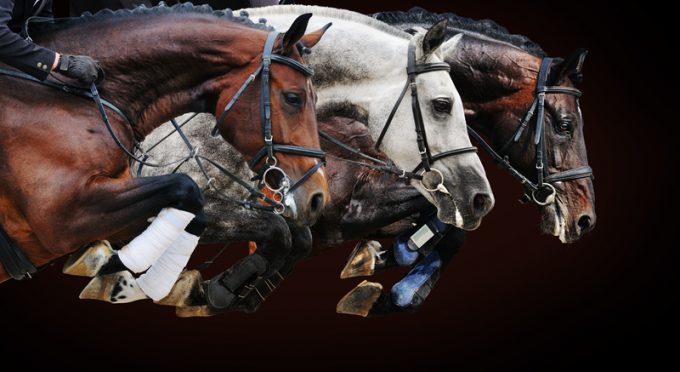 And here is another one of those dirty updates from today's news flow: "Chinese developer Fantasia fails to make debt payments".
Why is it crucially relevant to logistics?
Damn it, you may have missed our Monday's related Part 1 coverage: "Beware the first horseman of the (logistics) apocalypse".
Horseman Two: Black Gold 
A swift recap: next month in Glasgow, Scotland, the United Nations will hold a Climate Change Conference (known as the 26th Conference of the Parties), where 200 countries will be asked for ...