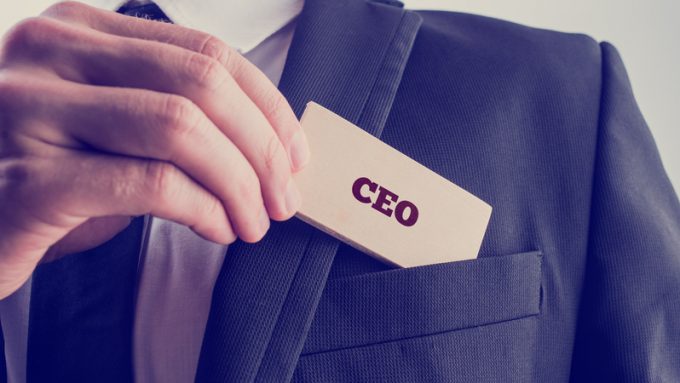 Remember the news at the end of last year that Denmark's APMM was strengthening its executive board?
You read it here:
"Copenhagen, 17 December 2019 – A.P. Moller ? Maersk takes the next steps towards a more integrated company and changes the structure of its executive board by appointing Vincent Clerc as CEO of Ocean and Logistics and Henriette Hallberg Thygesen as CEO of Towage, Manufacturing & Others."
While portfolio rationalisation has often been rumoured at APMM in recent months, particularly for one ...