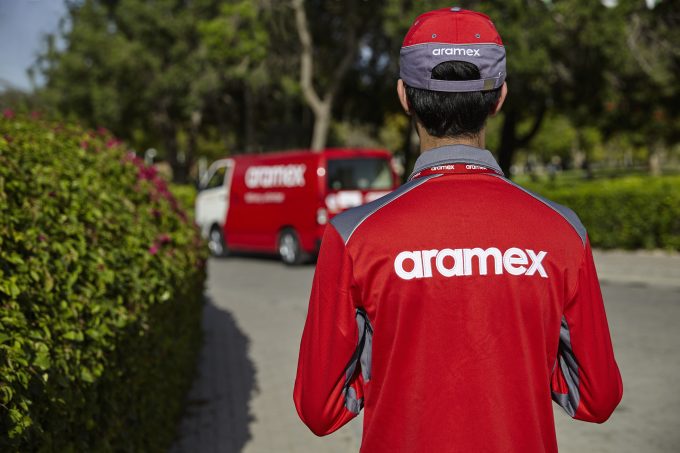 Middle East forwarder Aramex believes its growing e-commerce business is behind its increased profitability.
The company saw net profit grow 26% in the second quarter, while the first-half net profit was up 20%, to AED225.7m ($61.4m) on the back of a 7% rise in revenues to AED2.4bn.
Its international express business grew 10% in the first half to AED1.02bn, thanks to "strong growth in cross-border e-commerce across most regions," it said.
Domestic express grew 8% to AED527m and freight forwarding  edged up 2% to AED579m, owing to a good performance in its oil and gas business.
The highest increase, albeit from a low level, was its logistics and supply chain management operation, which increased by 13% to AED142m, as "a result of the growth of business in key markets, most notably UAE, Saudi Arabia, North Africa and Singapore.
"We are extremely pleased with our results this quarter, which are attributed to the increase in demand for our services across most of our businesses and to our restructuring efforts," said Bashar Obeid, CEO.
"We continue to witness a boom in the global e-commerce market and have been able to reap the benefits of that trend by boosting our investments in last-mile delivery solutions while enhancing our service levels.
"We also had encouraging growth in our freight forwarding services, specifically from the oil and gas segment, which enjoyed a double-digit growth this quarter."
He added that the company would continue its digital transformation, which would help it find efficiencies and trim costs. He also said Aramex was committed to expanding its freight forwarding and B2B capabilities, especially in oil and gas, while also continuing its focus on e-commerce.
Chief operating officer Iyad Kamal said Aramex had improved its service levels and transit times this year, "a direct reflection of our investments in delivery capabilities and entering into strong strategic partnerships to upgrade our services in Europe and the Americas.
He added: "Innovation, which is a key pillar of our strategy, continues to drive solutions across the company's operations to boost customer experience and maximise efficiencies."