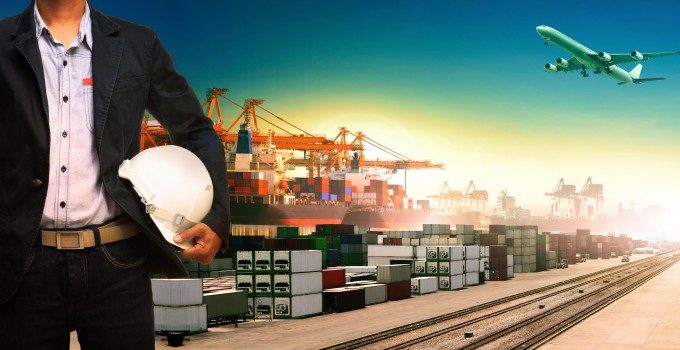 Venezuela's tight currency restrictions are biting into sea and air cargo volumes to the South American country, with widespread ramifications throughout the region.
"It's very complicated there right now," said Abraham Alvarado, senior account executive at Seaboard Marine. "The exchange rate controls make it very difficult to do business there.
"We have a large number of clients that don't have access to the official currency. Probably about 80% of goods don't benefit from the official currency. Also the central bank takes as long as 120 days to release funds, which is slowing down shipments."
He estimates that container liftings to and from Venezuela are down by as much as 70%, although the country used to be Seaboard Marine's largest market.
Puerto Cabello, Venezuela's largest port, handled 845,917teu in 2012. Official figures for movements in 2013 are hard to obtain, with no official figures published by Bolipuertos, the country's national port authority.
With a large proportion of the country's container traffic now transhipped from Cartagena, Colombia, and Panama due to poor conditions in Venezuelan ports, however, the fallout can be traced to lower volumes in other ports in the region.
In Panama, volumes were down 5% in the first nine months of the year ,largely as a result of the collapse in Venezuelan traffic. Accumulated volumes were 4,951,594teu in September, largely as a result of a 17% reduction in the first quarter. A similar drop has been felt in Cartagena.
"Funds are getting increasingly scarce," said Richard Palma, vice-president sales and development for Globe Express Services.
"Venezuela is now shipping almost a third of its oil to China, part of a debt programme that means the government has lost a large part of its foreign currency reserves. It's a mess. People can't even get toilet paper."
One of the ways importers are circumventing the rigorous currency controls is by shipping goods via courier services that underpinned volumes for regular flights from Miami to Venezuela.
Sylvana Barrera, account executive at Leader Jet, which has five freighters a week flying to Valencia and Caracas, said the government was now getting tougher on this practice, resulting in a negative impact on air cargo traffic.
"They have become much tighter on what can be carried in courier services, which means that this part of the business has dropped a lot," she said.
Leader Jet is diversifying, with new business in Colombia, in a bid to offset the loss in traffic to and from Venezuela.
Chelsie Taveras, international supply chain manager of Cargill Corn Milling, said: "There are tremendous opportunities in Venezuela, but the complications in getting money and getting paid have made it tremendously challenging."