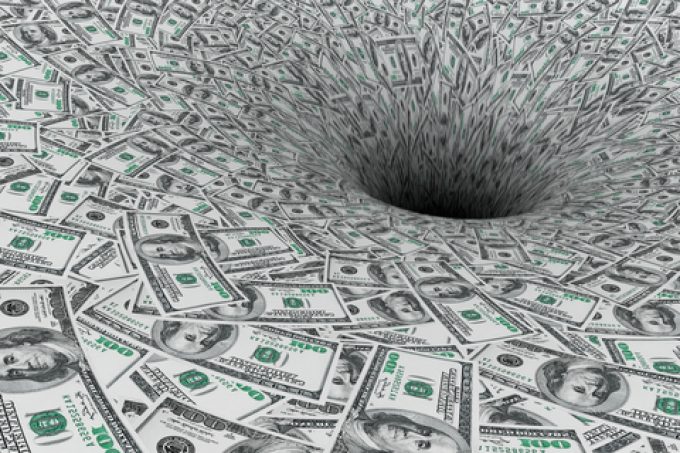 This isn't for the faint-hearted. Silvergate Capital, Sillicon Valley Bank (SVB) and, overnight, Signature Bank: all gone tits-up. In just about a week.
Riding 
Fintech and cryptocurrency backers Silvergate and Signature are less sizeable than SVB, the largest bank by deposits in Silicon Valley, and its Nasdaq-listed operating arm, SVB Financial Group (ticker: SIVB). Where to start is easy.
First of all, many thanks to Marc Rubinstein for penning comprehensive coverage on the hottest topic of the past few days from Finance Wonderland. Courtesy of this seasoned ex-hedge ...