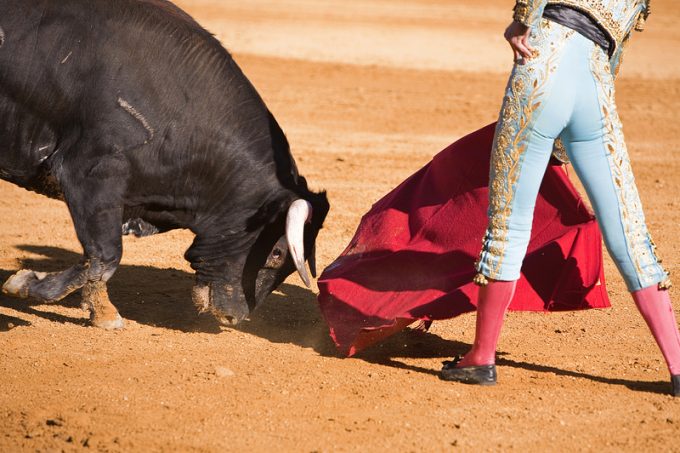 BLOOMBERG reports:
The closure of Signature Bank, a lender that counted a number of crypto companies as customers, marks another major setback for digital assets as the industry becomes ever more cut off from the banking system.
The Treasury Department said Signature Bank was closed by New York state regulators Sunday and that depositors will have access to their money Monday.
The shutdown comes soon after the twin collapses of Silvergate Capital Corp. and Silicon Valley Bank. All the banks were, at least ...