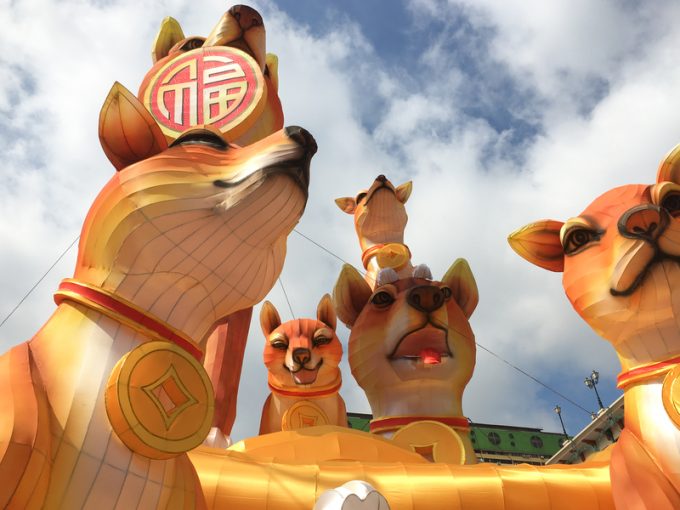 Container spot rates from Asia to Europe were flat this week as China began its new year holiday.
The Shanghai Containerized Freight Index (SCFI) recorded North Europe rates at $914 per teu, while for Mediterranean ports the rate was $791 per teu.
At least 50% of cargo carried on the route is fixed on a spot basis with varying lengths of validity.
And with spiralling fuel costs, some carriers have told The Loadstar that, for the time being, they prefer to book containers on a spot basis rather than contract, as they then do not have to commit long-term to a rate that is inclusive of bunker surcharges.
Indeed, Maersk Line revealed today that only around half of its Asia-North Europe contracts had been finalised, and where agreements have been concluded, increases, after taking into account higher fuel costs, have been modest. But it added that it was taking a harder line in its contract negotiations.
"Shippers have fewer alternatives now, and that is part of the conversation we are having with customers," Vincent Clerc, Maersk Line's chief commercial officer, said today.
In its annual report, Maersk said that its average rates in the final quarter were the lowest of the year. It added that its fuel cost per 40ft had increased by an average of $60 over the past year.
Elsewhere, spot rates on the transpacific ticked down on the SCFI by 4.3% to the US west coast, to $1,486 per 40ft, and by 2.4% for US east coast ports, to $2,775 per 40ft.
Transpacific carriers will shortly begin a new round of contract negotiations with BCOs on the trade, so it is important to them that the spot market shows stability in the coming weeks. And carriers now appear more concerned about the cargo prospects for both trades after Chinese new year, with some analysts suggesting demand could be even softer than expected.
Drewry expects spot rates to start falling as early as next week. It said: "We expect freight rates to weaken next week on account of the demand downturn during the Chinese spring festival."