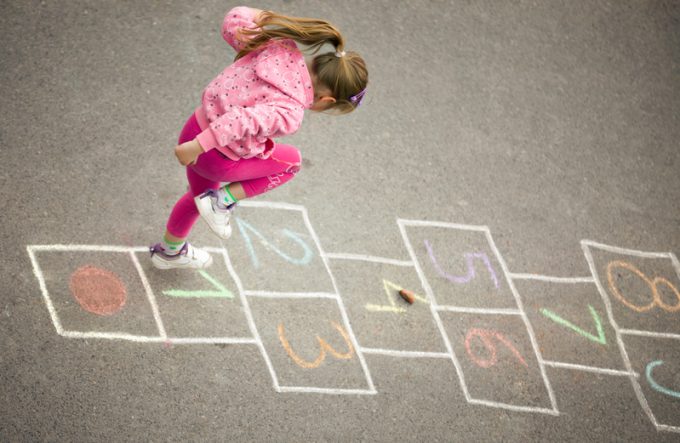 The EC has given its provisional approval to the pending merger of listed Finnish container handling equipment manufacturers Cargotec and Konecranes.
Despite this however, the two companies said they were likely to miss their original merger deadline of mid-2022 as it remains to be cleared in other jurisdictions.
Premium has previously covered the difficulties the two companies may face with various competition authorities around the world, given the dominance the merged entity would have in certain markets.
In Europe these concerns principally revolved ...