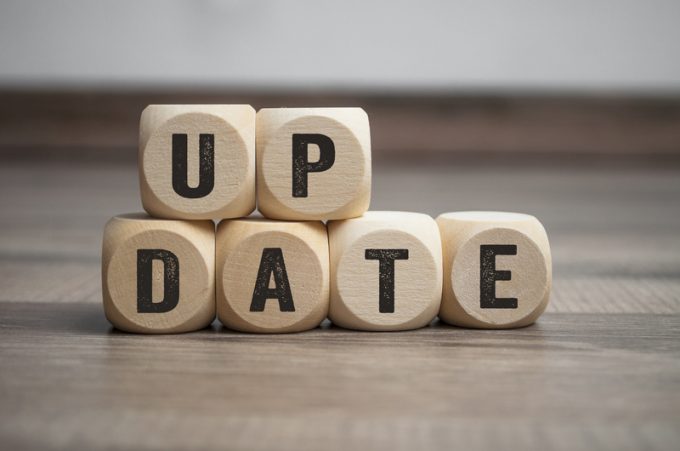 StockMarketWire reports:
(12 January 2021 | 07:57am)
Aviation services group John Menzies said it expected to report a 37% drop in annual revenue after the pandemic hurt the airline sector.
Revenue for the second half was similar to that reported for the first half, with the overall fall for the year in line with expectations, the company said.
John Menzies added that it had generated an underlying operating profit in the second half, as expected, driven by increased volume, government support programs and cost ...