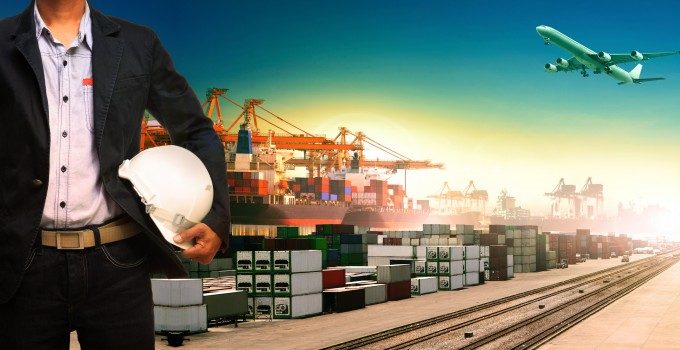 Handler John Menzies has agreed a new covenant package with its bank, giving it "additional flexibility", and acknowledged it was seeing signs of a partial recovery.
Although it won "significant new business" in the past six months, it faced a 33% year-on-year decline in revenue in the first half.
"The revenue decline has had a significant impact on profitability and will lead to the group being loss-making in the first half, although this has been limited by the speed and effectiveness of our cost management actions," it said.
"In the second half, profitability will benefit from a more significant contribution by various government support programmes and continuing tight cost management."
Cargo had been core and, it said, "volumes continue to be more resilient".
"Our AMI business, a cargo brokerage, is trading ahead of expectations, given the current lack of available capacity."
Net debt at the end of June was £160m ($207.5m) on a pre-IFRS basis, reflecting, it said, "the very tight cash management by the business and the benefit of additional government support programmes".
The new covenant package has a minimum ebitda covenant, tested on a quarterly basis, and a new minimum liquidity covenant. The interest margin was increased by 0.5% to 4%, it added.
The package will remain in place until June 2022, or when net leverage is below 3.0 for two consecutive quarters, whichever is soonest.
Menzies added: "Whilst a partial return to operations has required reinvestment in working capital, the group's liquidity currently stands at approximately £170m. The board believes that, with the new covenant package, the group will be well placed to manage through the current market uncertainty."
It is not the only handler with good news today: WFS announced it had won contracts with AirBridgeCargo (ABC) and Air China Cargo for freighter operations at Madrid Airport.
ABC has appointed WFS to provide ramp handling for its three 747F flights a week, while Air China Cargo requires ramp and cargo handling services for its three 777 and 747 freighter flights a week.