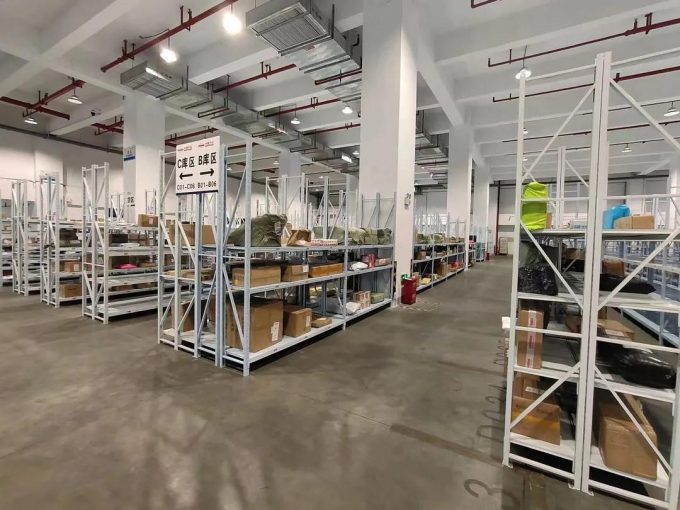 Sinotrans Container Lines (Sinolines) officially opened its warehouse in China's Xiamen port this month, after its affiliate won a tender to provide warehousing and shipping services to a unit of compatriot e-commerce group Alibaba.
Targeting goods purchased from Alibaba by Taiwanese consumers, the warehouse is in the vicinity of Hutchison Ports-operated Xiamen Haicang Container Terminal.
In February, the Xiamen branch of Sinotrans Global E-commerce Logistics won the tender to provide warehousing and shipping services for Cainiao Tmall Overseas (Taiwan), one of Alibaba's logistics units. Sinotrans is part of Chinese state-owned conglomerate China Merchants group.
Despite tense cross-strait relations between China and Taiwan, which saw Taobao close its Taiwan branch last October, Taiwanese consumers continue to shop on Taobao online.
Xiamen is the nearest Chinese port to the island and, with growing e-commerce sales, the Xiamen Municipal Bureau of Commerce has been exploring ways to speed up cross-straits logistics, such as introducing express shipping schemes.
In the first five months of this year, 351 containers containing more than 540,000 products were shipped from Xiamen to Taiwan, amounting to about $2.84m of ocean freight.
The Xiamen bureau has been encouraging retailers to work with e-commerce platforms to boost sales during the Covid-19 pandemic, which has affected sales at traditional bricks-and-mortar stores.
It is hoped that the logistics project will fulfil Taiwanese consumers' orders on Taobao and Tmall, both Alibaba-owned e-shopping platforms, including shipping, the provision of parcel storage and delivery and customs clearance.