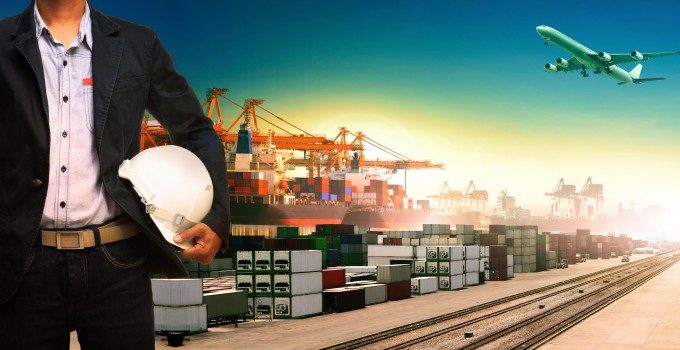 Following the August Asia-Europe and transpacific general rate increase, container lines are desperate to reverse the trend of falling freight rates on other routes suffering a similar toxic combination of weak demand and oversupply of capacity.
The Shanghai Containerized Freight Index (SCFI) sank to a six-year low on 24 July to sit at a lowly 549 points, the lowest level since its official launch in October at a 1,000 point par.
Most components of the SCFI have suffered declines in past months as tradelanes struggled to adjust to the fallout from bigger ships being cascaded from Asia-Europe and transpacific services.
Alphaliner has highlighted a dire situation on Asia to South America routes, where it said freight rates had reached an "all-time low of only $200-$250 per teu".
The consultant notes that the container lines are seeking rate increases of $750 per teu on the route this month, while proposing a little more modest $500-$700 per teu for shipments to the opposite coast.
But, suggests Alphaliner, any GRIs face a challenging market in South America: "Rates to South America have come under pressure due to the revamp of carrier partnerships on this route, which led to significant capacity increases in July, in particular to the west coast."
And a push for higher rates in August has included other routes out of China. Alphaliner noting that container lines are proposing increases of between $200 and $300 per teu for services to Australasia and the Middle-East.
Particularly due to the initial success of 1 August Asia-Europe and Asia-US west coast GRIs, the SCFI recovered on 31 July by a massive 50% to a reading of 822, but the jury remains out on how high, and for how long, the rate increases will stick, given the continued weak fundamentals of the trades.
"Even the carriers are unsure of the immediate market prospects," said Alphaliner, citing "widely differing" earnings forecasts for the container businesses by the three major Japanese shipping groups last week.
Indeed, it was interesting that the Japanese trio all blamed the deliveries of newbuild ultra-large container vessels for sending healthy trades out of kilter, while at the same time being party to the rush to deploy them.
Moreover, against a backcloth of weak demand growth and year-on-year cellular global capacity explosion of almost 7% so far, Alphaliner warned that carriers could "no longer rely on" the traditional summer peak season to lift vessel utilisation levels.
As much as shipping investors need financial results from ocean carriers, it is the outlook that is the most import item in the accounts. Thus, positive or negative comments made by management on forward prospects can send shipping company shares soaring or plunging in value.