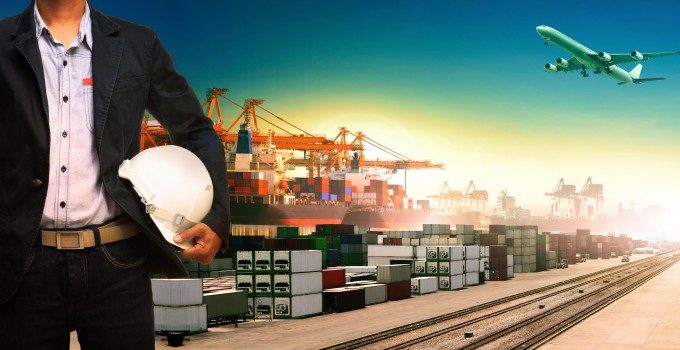 Major forwarders have called on shippers to re-think the timing of their release of air cargo to ease congestion.
At this week's Multimodal air freight seminars hosted by The Loadstar, Doug Overett, CEVA's UK business development director, noted that airports tended to get congested partly because of the manufacturing cycle.
"We operate 24 hours a day, seven days a week. But the manufacturing cycle is based on a five-day week. So there is an end of week load and and end of month peak.
"Those flights will always be congested. It's good for consolidation, but lots of companies won't benefit from that. Goods can be sitting in factories from Tuesday to Friday, waiting for pick up."
He noted that with the Middle Eastern weekend starting on Friday, it made the global working week even shorter.
"By going out at the end of the European week, it bumps into the Middle East's weekend. The five-day-a -week cycle is an illogical process," he said.
Nigel Wilkins, head of UK air freight operations for forwarder DB Schenker, agreed that major peaks could cause unnecessary congestion, but said that his firm tried to work with customers, especially in the pre-RFQ stage, to talk through when the major peaks would come, to try to limit congestion or capacity problems.
Mr Overett added that because of the high price of air freight, customers always wanted goods to arrive as soon as possible – even if they didn't actually need them.
"They have paid for that time, so they want it then. It's in their KPIs – but how many actually need the shipments right then?"
He explained to The Loadstar that customers, such as those in the fashion business with 'perishable' stock, may have missed a slower mode of transport's deadline by a few days and had to fly a shipment, but then didn't necessarily need it to arrive in two days. "For some, two weeks would be fine. But suddenly, it falls under an arbitrary KPI that isn't needed."
He added that airlines were generally happy to give a better price for a slower service. "It works OK until you have congestion or a backlog. And then you run into problems with the customer."
Alan Baldwin, business development manager for Volga-Dnepr's Engineering and Logistics Centre, noted that the company's customers, which were for project and oversized cargo, were rarely able to wait.
"If a problem at an oil company causes production to cease, it could cost it $1 million a day. Customers want their shipments quickly."