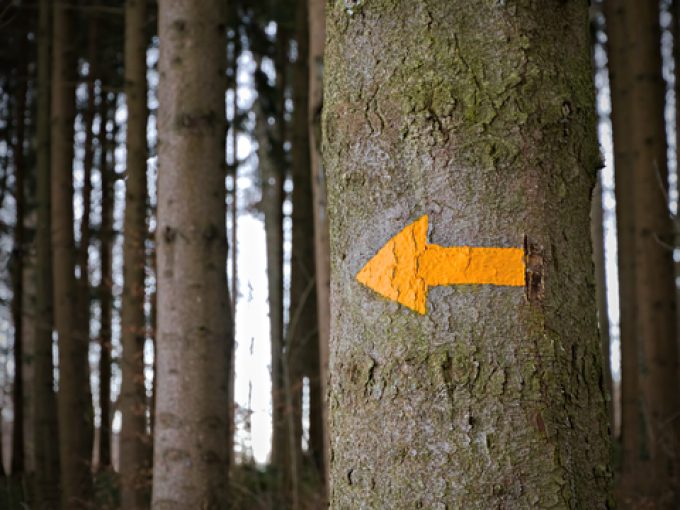 Supply chain and inventory, alongside a disheartening read-across for consumer-related stocks in the US were central in Walmart's call with analysts on Wednesday.
(Add more pain from Home Depot, its stock down 7% on the day, and the main cold dish was served on Tuesday, 21 February.)
It's no coincidence, I think, that CEO Doug McMillon, at the end of the usual Q&A, remarked "the fourth quarter was really good, we got the inventory into a good place, we're on our front ...