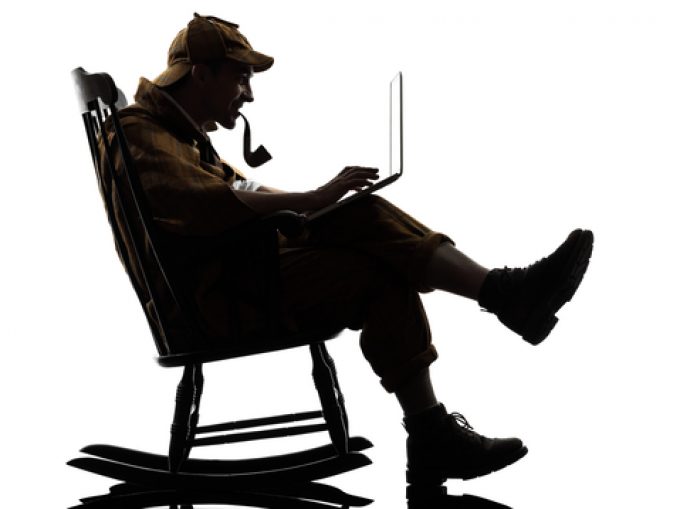 Increases to end-to-end supply chain lead times, which have become commonplace over the past two years, have a nasty sting in their tails.
It's all in the timing
Regular readers of my columns may recall one particular article a while ago which happened to earn the ire of Maersk (whom I didn't deliberately set out to antagonise, but actually took as a compliment). The point was that it is a logical decision in supply chain management 101 to increase inventory holdings ...