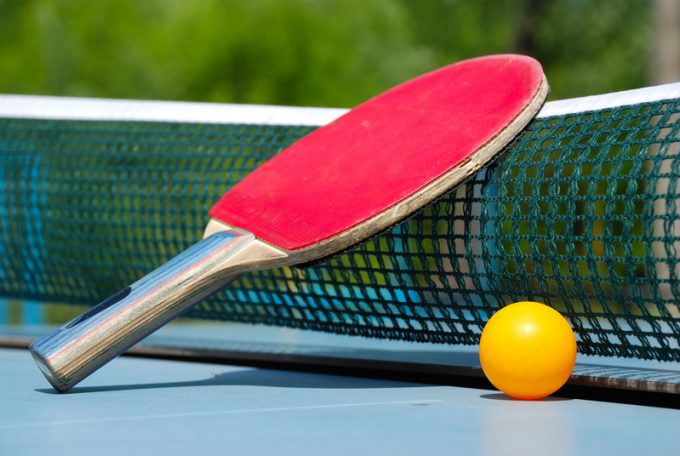 SEKO Logistics is hoping to fill a gap in the express home delivery market for bulky goods – the shipment of which fetches high prices for the integrators.
The forwarder has launched an air freight and final-mile product in North America, which specifically targets products of a particular size, such as 60-80 inch flat-screen TVs, bicycles and sports equipment, such as table-tennis and air hockey tables.
It combines domestic air cargo – giving e-commerce delivery speeds – with SEKO's final-mile delivery product.
SEKO says the product, already in use by a major electronics retailer in the south-east, will increase efficiency, reduce damage and provide full shipment visibility.
It will also offer simpler pricing across the US and to select markets in Canada, and will have both an express and standard delivery time.
It has already been trialled in Texas and California.
"Home delivery is not a new concept for SEKO Logistics, but airfreight home delivery gives our customers the opportunity to offer an e-commerce-equivalent solution for much bigger items," said James Gagne, president.
"Our launch customer for this service has already reported improved transit times and a significant reduction in damage claims.
"By taking airfreight home and filling the growing niche between parcel and heavyweight deliveries, we can offer a US-wide delivery network for retailers across North America and open up new markets to consumers that base their buying decisions of the speed and quality of product delivery."