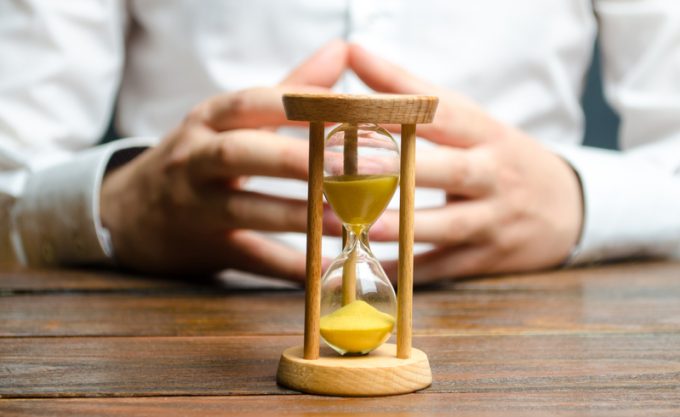 Poor communication on vessel arrival time is the biggest pain-point for container shippers, according to MarineTraffic.
The vessel tracking specialist calculated that over 22% of commercial vessels arrive at their destination a day later than planned, with 15% making intermediate stops between departure port and destination.
However, under carrier contracts, arriving a day late or a day early may be considered "on time", according to MarineTraffic product marketing manager Daniel Shirley.
The real problem lies in the lack of communication between lines, terminals, and shippers, he said.
"The problem is shippers aren't informed," he told The Loadstar. "Cargo owners see the arrival date and think 'my cargo should be here' and make decisions based on that.
"Having to reschedule shoreside logistics at the last minute, due to late, or sometimes early, delivery, repeatedly comes up as the number-one headache for shippers.
"But the resulting disruption and costs could be reduced if notice of the delays were received earlier."
Carriers have come under fire in recent months, with accusations of "lying" about transit times in marketing material, but Mr Shirley believes this is unlikely.
"I wouldn't necessarily say they intentionally over-promise," he said. "It may happen, but they do have contractual obligations to meet these delivery times, so if they do miss them, then there are penalties, as well as the risk of losing future business."
He said operational issues within ports were the main cause of vessel delays, often causing a ripple effect through the vessel's schedule.
"Speeding up is a very expensive option; they have to weigh-up how much they're going to lose by delivering late against the added fuel costs," he explained.
Improved data sharing and standardisation appears the obvious solution, but there are major obstacles to this improved supply chain visibility, said Mr Shirley.
"There's no single platform for everyone to operate on, or a single standard for transferring information between carriers and ports. Each country has its own rules, each terminal has its own rules and different languages can cause problems when it comes to translating documents."
As a result, he said, many shippers and forwarders were finding it "a real challenge to justify to their customers why they can't provide accurate information on the whereabouts of cargo during the sea leg."
Mr Shirley claimed MarineTraffic could help, providing customers with a "single dashboard" view to overcome some of these visibility challenges. The company uses automatic identification system (AIS) data from 4,000 stations, tracking 170,000 vessels and a billion vessel positions every day.
"We can provide tracking, improved ETA accuracy and early indications on shipments at risk of being delayed," he explained.
The company is also moving beyond relying only on AIS by incorporating past port operations data into congestion estimation and route calculations.
However, Mr Shirley added: "The cargo market is so fragmented and everyone's fighting for themselves, so unless you are a big player, you won't see improving visibility as a priority. Not all of the players see the value yet and maybe some never will.
"But the ones that do are advancing and the ones who don't will lose ground."