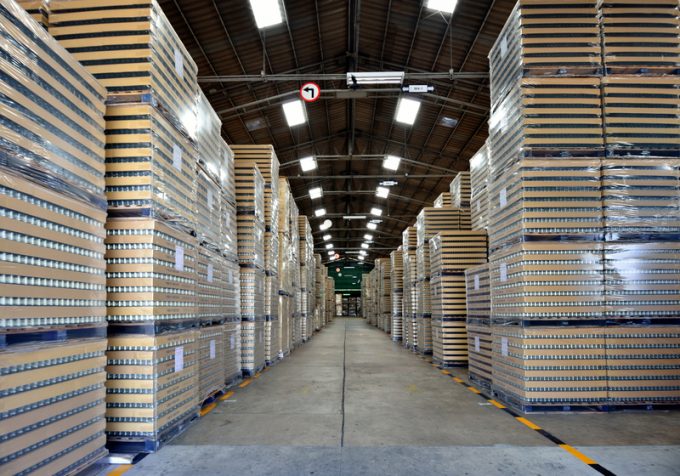 SUPPLY CHAIN DIVE reports:
Dive Brief:
– Gap ended 2022 with inventory down 21% YoY to $2.4 billion, which executives said surpassed its goals to rein in stock levels.
– The company paid the price for clearing out product. Its merchandise margin fell by five percentage points YoY in fiscal 2022, with more than half of the increase from higher discounting.
– The reduction in inventory levels also benefited from a loosening supply chain, with less product stuck in transit compared to 2021, CFO Katrina O'Connell told analysts earlier ...