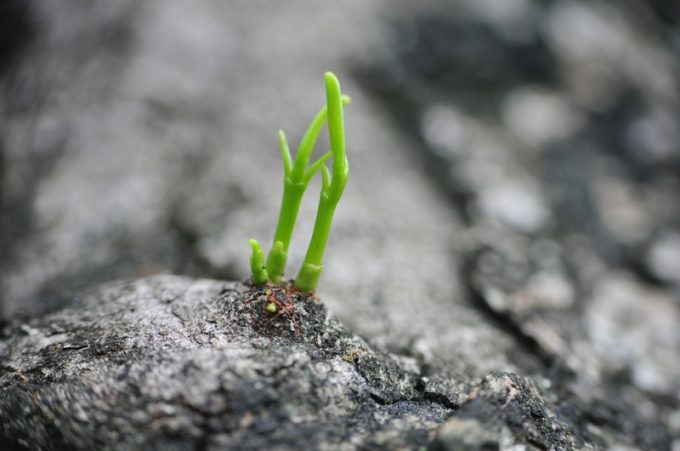 SUPPLY CHAIN DIVE reports:
CFOs at companies ranging from candy makers to missile manufacturers have tried for years to attract equity capital by adopting environmental, social and governance (ESG) best practices.
By one measure their efforts have paid off — worldwide investment in so-called sustainable mutual funds and exchange-traded funds has more than tripled since 2018 to $2.47 trillion, according to Morningstar.
ESG now faces a hostile rebranding. Critics call it "woke capitalism," foisted on U.S. companies by a "climate cartel" of shareholder activists, ...