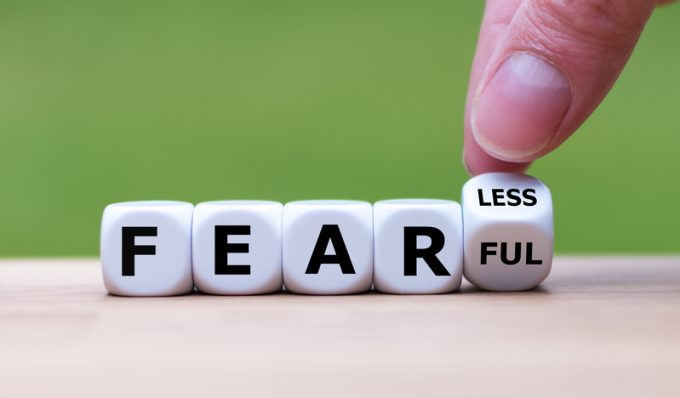 SUPPLY CHAIN DIVE reports:
(The change in tone from U.S.-based supply chains is not a mass exodus from China. Instead, it's an approach that embraces diversification.)
The "Made in China" label is ubiquitous in the United States, stamped on everything from industrial machinery to a pair of flip flops. But risks — from rising costs, to a trade war, to a pandemic — have prompted companies to rethink their relationships with suppliers and China.
"We've realized that we put too much power in a single ...