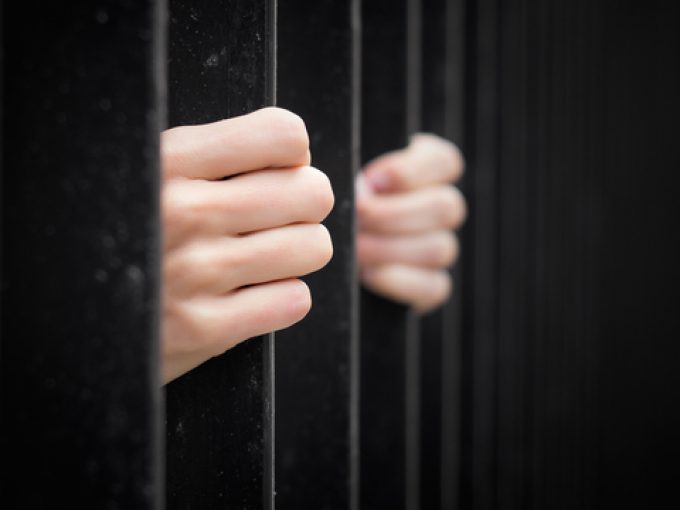 The trading update of International Distributions Services (IDS) for the nine months to the end of December did very little to boost the morale of the value hunters.
The holding company, whose chief trading arms are Royal Mail (RMG) and GLS, represents the dichotomy of the 'no value vs value' trouble brewing under a corporate umbrella that must be addressed via break-up, yet takes forever to get anywhere close to that deal stage for real.
(Background reminder: it was in late 2021 when ...