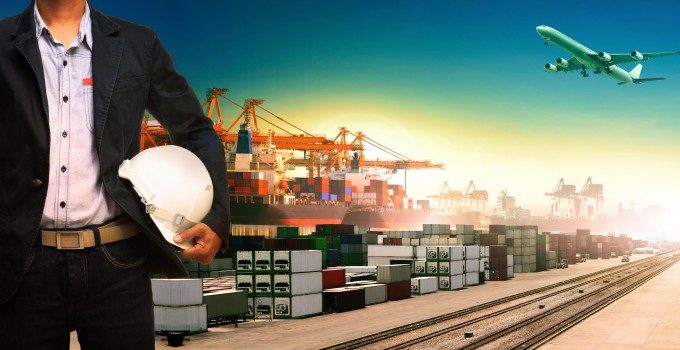 Saudia Cargo could soon change its product lines, following the announcement that it is joining SkyTeam Cargo on Monday. 
Saudia becomes the 12th member of the only global air cargo alliance – the non-cargo Skyteam has 19 members, including Kenya Airways which is notably not a member of the cargo alliance. Kenya Airways told The Loadstar: "We have not seen any particular reason to join Sky Team Cargo."
The new member will bring SkyTeam Cargo a far stronger Middle Eastern footprint. The Gulf carriers have so far not been enamoured with alliances – neither Emirates nor Etihad have joined one, although the latter has flirted with the Star Alliance.
And Qatar Airways is said to be reconsidering its membership of Oneworld, with chief executive Akbar Al Baker reportedly as saying that despite being invited in, Qatar was "not allowed to drink water from a glass, and had to drink from the tap instead". 
Saudia's marketing and products are expected to alter to fall in line with SkyTeam products and it confirmed that its own cargo event stand will be discontinued as it joins the alliance's marketing platform.  
In February, Delta Cargo realigned its products with SkyTeam Cargo's to ensure a common portfolio across the alliance. Shawn Cole, Delta Cargo's vice president, said at the time: "By rebranding our international products it is now easier for our customers to do business with all 12 member airlines." 
Omar Hariri, chief executive of Saudia Cargo, said: "Joining SkyTeam Cargo means our valued customers will benefit from an enhanced product offering and a comprehensive global network. In turn, we will support the wider alliance by extending its reach across the Middle East, Africa and Indian subcontinent via our hubs in Jeddah and Riyadh.'' 
The carrier is not only looking at partnerships in the air however – in January, it signed an agreement with King Abdullah Port to boost collaboration between air and sea and set up a secure logistical operations zone.  
This will lead to an air-sea cargo corridor with the local airports, "to ensure the smooth flow of cargo to the port, and re-export it by air".   
Growth is very much in its sights. Saudia Cargo told The Loadstar in February it was keeping a close eye on the market with the possibility of increasing its freighter fleet if there was strong demand this year.