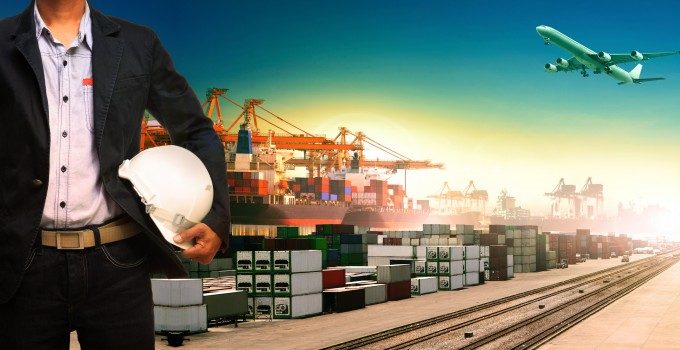 Saudi Airlines Cargo Co. has appointed ECS Globe Air Cargo India Pvt. Ltd as its sole General Sales and Services Agent in India effective September 16, 2014.
"We are pleased to announce that ECS Globe Air Cargo has been appointed as our Exclusive General Sales and Services Agent (EGSSA) in India. We look forward to  working jointly with ECS to further develop our business in India. I am confident that together with their efforts ,our clients in India will benefit from this exclusive partnership," said Keku Gazder, Regional Director of Indian Sub-Continent for Saudia Cargo.
ECS has 10 offices at all major domestic and international airports including New Delhi, Mumbai, Lucknow, Bangalore, Hyderabad, Chenna, Cochin and Calicut manned by 75 skilled personnel. The company also supports two freighter flights and 54 passenger flights for the carrier.