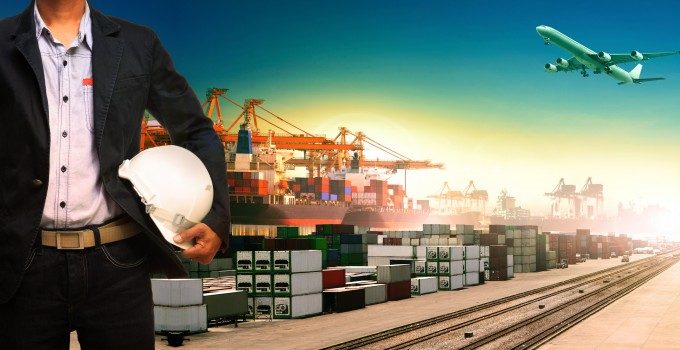 Cargo2000 will get a new lease of life as it undergoes change with a new executive director, Ariaen Zimmerman.
Mr Zimmerman, who most recently was director, global key accounts, for Saudia Cargo, is to lead "the group's change programme", which will see C2K adopt a new auditing system and neutral benchmarks and embrace "a smarter, wider approach to data analysis using Smart Data", according to the IATA group.
Building a new organisation is part of the planned change – previously the executive director role was undertaken on a part-time basis by IATA's head of e-freight, Guillaume Drucy. Mr Zimmerman will work with assistant manager Laura Rodriguez, who has been with IATA's cargo division for two years, Sebastian Schirmers, who joined C2K as operations manager in August from DB Schenker, and Phil Sims, secretary to the board.
C2K members recently held a meeting in Abu Dhabi that included a session on rebranding C2K – an issue which has been much debated in recent years as the focus of Cargo2000 has changed.
The management board of C2K remains the same, chaired by Max Sauberschwarz, Kuehne+Nagel's global head of carrier and gateway air logistics.
"This is an exciting time for C2K as we establish the organisation's lead role in creating and implementing quality standards for the global air cargo industry," said Mr Zimmerman.