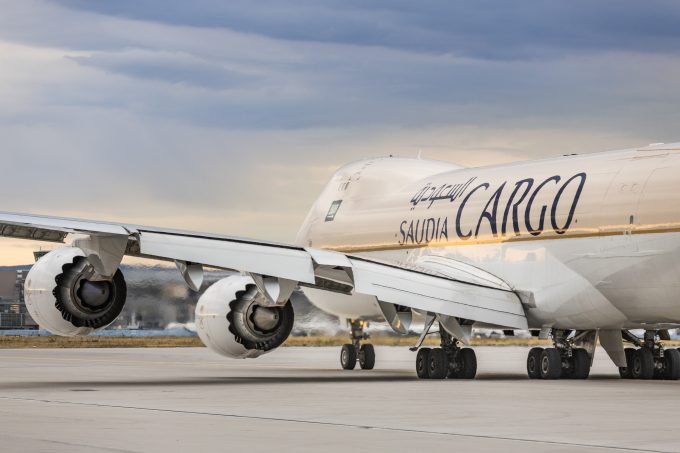 While PPE shipments were the mainstay for air cargo during the pandemic, e-commerce volumes have also broken records.
In fact, online shopping has been "a saviour" for many last-mile logistics firms, according to Chaminda Gunasekera, Seko Logistics' senior director, airfreight, e-commerce and network development, APAC & MEA.
He told The Loadstar: "Almost all last-mile companies in Europe and, for sure, the United States Postal Service recorded some of their highest volumes during April and May, which is very rare."
In China, where PPE shipments choked airports across the country, Mr Gunasekera explained that e-commerce consolidators had a "tough call to make" to maintain stable rates and service levels.
"Some Chinese consolidators bought 10-12 flights in one contract to keep the goods flowing," he said. "Because one of the biggest challenges with e-com line-haul has been the constantly changing rates, which mostly increased, as well as capacity fluctuations."
As a result, said Mr Gunasekera, demand to the Middle East and Africa (MEA) suffered the most due the region's airlines "racking up charges and rates like it was the last day on earth".
He reckoned some Middle East carriers were "shooting themselves in the foot" by jacking-up rates and "making things difficult" for the region's e-commerce sellers, however.
"In 2018 and 2019, the highest yields for airlines came from MEA," he explained. "And most Middle Eastern carriers made good money, with some of them even giving up selling in Europe to focus purely on MEA.
"Most airlines have not changed for 100 years and they do not think beyond airport-to-airport pricing. By increasing rates, they have killed part of the African market, as no one would buy a phone cover for $3 and pay $5 for transporting it.
"But I have to commend some airlines, like Saudia Cargo, which kept their rates and BSAs with the regular agents and sold only the extra space at a premium. I think they will see more loyalty from forwarders for their actions," said Mr Gunasekera.
Nevertheless, he sees e-commerce demand from Asia to the rest of the world holding up over the summer into the traditional autumn peak season.
"By 2021, I expect we will see the 2020 numbers being the strongest on record.
"Most airlines believe passenger travel will not come back, and online shopping is going to get more 'e-footfall' than normal during summertime, when usually people don't have time to shop or spend, other than vacation budgets," said Mr Gunasekera.
Meanwhile, he said, the air cargo congestion in China had eased, including the heavy backlogs at Shanghai, Guangzhou and Zhengzhou (CGO).
"We understand why the backlogs built up – CGO, for example, operated over 1,020 freighters within two months, or 17 flights a day, and most of China's major airports recorded 18-20% growth over the past three months," noted Mr Gunasekera.