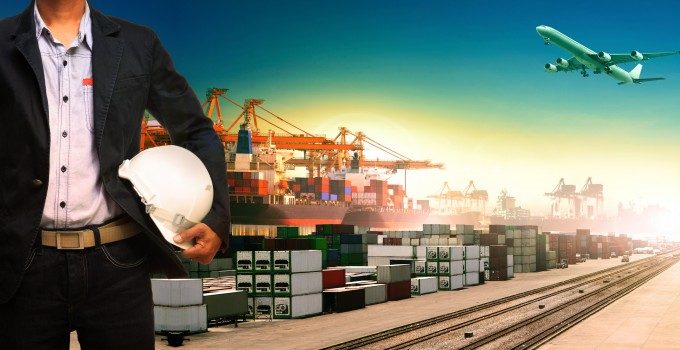 ACP Worldwide has been appointed Cargo GSA across South Africa for Saudia Cargo.
Saudia Cargo operates three times weekly B747 freighter flights from Johannesburg to Jeddah and Amsterdam, shared frequencies with Nairobi. In addition ACP will also be able to sell belly space on the carrier's thrice-weekly B777-200 wide-body flights between Johannesburg and Jeddah, offering total 50 tonnes of lower deck cargo capacity a week.
"Following a competitive tender process, we were delighted to win the Saudia Cargo business," said ACP Worldwide Country Manager, South Africa, Dawn Bailey. "With a flourishing requirement for fresh produce in Saudi Arabia, commodities which are likely to prove popular ex-South Africa include fruit, vegetables, meat, flowers."
Main business from South Africa is destined for the three principal hubs in Saudi Arabia – Jeddah, Riyadh and Dammam; with onward traffic to beyond network points such as Amsterdam, London, Brussels and Khartoum are also likely to feature.
In response to this appointment, ACP's Johannesburg based-team has deployed additional reservations and operations staff who will be dedicated to the Saudia Cargo portfolio.
Ken Mbogo, Regional Director Africa of Saudia Cargo, said: "With their considerable experience of our market and long-established reputation, we believe ACP is the right partner to help drive our business forward and deliver on our ambitious growth targets in the South African airfreight market".