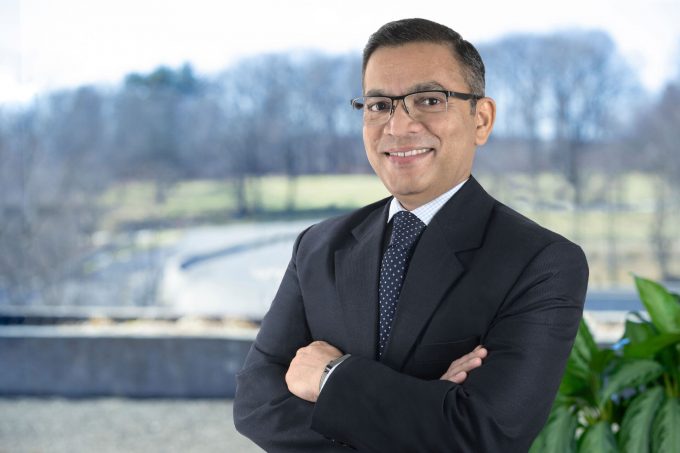 XPO Logistics has announced that Sandeep Sakharkar (pictured above) will become the chief information officer of GXO Logistics, the intended spin-off of XPO's logistics segment.
Mr Sakharkar currently serves as XPO's senior vice president of logistics technology and will lead GXO's global systems development when the logistics segment's technology organisation transitions to GXO.
HIs 20-year career spans roles as global vice president of core retail and infrastructure with Foot Locker and EMEA director of digital technology with Johnson & Johnson.
Mario Harik, chief information officer of XPO Logistics, said, "Sandeep has an outstanding track record of achieving transformational change for global companies through digitalization and data science.
"Under his leadership, GXO's technology organisation will have a single-minded focus on realising the company's full potential as a leader in e-commerce fulfilment and advanced warehouse automation — major tailwinds driving growth in logistics outsourcing."
The spin-off of GXO is expected to take place in the second half of 2021, with GXO becoming a separate, publicly-traded logistics company, and laying claim to be the second-largest contract logistics provider in the world. Its operations currently cover approximately 890 locations in 27 countries.