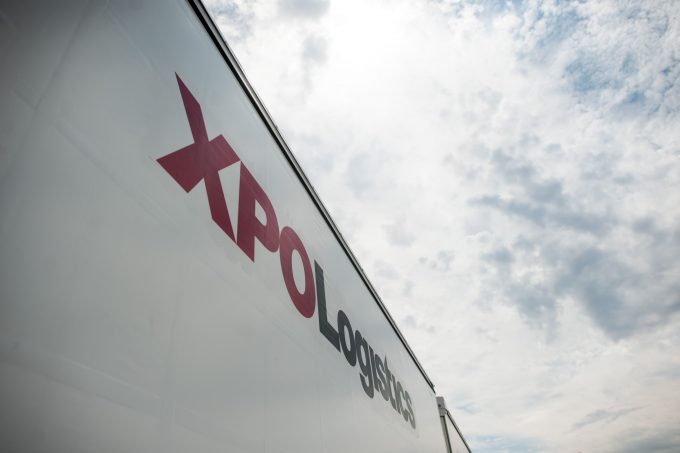 SEEKING ALPHA reports:
– XPO Logistics (NYSE:XPO) sails past consensus estimates on revenue growth of 23.6% in Q1.
– CEO summary: "In the first quarter, we reported the highest revenue of any quarter in our history, appreciably outpacing a macro that's recovering faster than expected. Our net income and adjusted EBITDA were both first quarter records, and we grew adjusted EPS by 112% year-over-year. Our truck brokerage business is continuing to outperform the market, powered by the growth of our XPO Connect digital platform. We ...