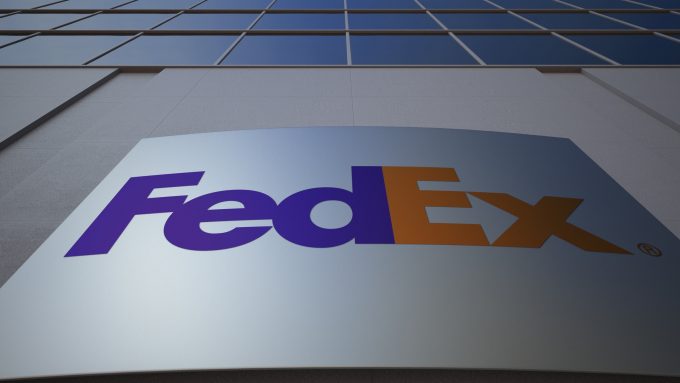 SEEKING ALPHA writes:
– FedEx (NYSE:FDX) stock sank 12% postmarket on Thursday after the firm reported prelim. Q1 results that widely missed estimates, hurt by global volume softness that worsened in the final weeks of the quarter.
– FDX also withdrew its FY23 earnings forecast.
– The company expects Q1 adj. EPS of $3.44, well below consensus estimate of $5.14.
– Q1 revenue is projected to be $23.2B vs. consensus estimate of $23.52B…
To read the full post, please click here (free reg. is required).
Now read this: "FedEx cutting costs, withdraws ...