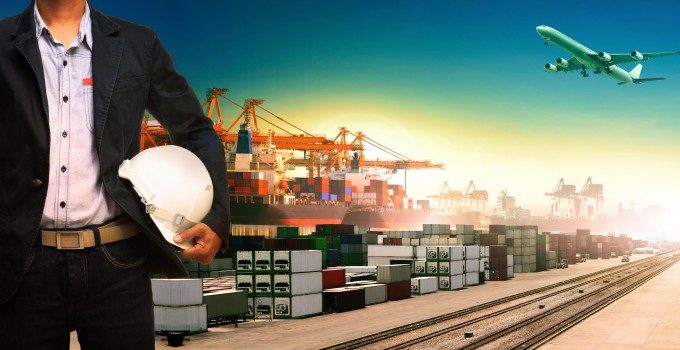 SEEKING ALPHA reports:
– FedEx (NYSE:FDX) is scheduled to announce Q2 earnings results on Thursday, December 17th, after market close.
– The consensus EPS Estimate is $4.01 (+59.8% Y/Y) and the consensus Revenue Estimate is $19.45B (+12.4% Y/Y).
– Analysts expect Non-GAAP Operating margin of 7.1%.
To read the full post, please click here.
You may also want to read this: "FedEx flexes price power with surcharges extending past January".
Thursday update –> Now read this: "FedEx drops 3% after holding back on 2021 guidance".
This: "FedEx reports strong second quarter ...