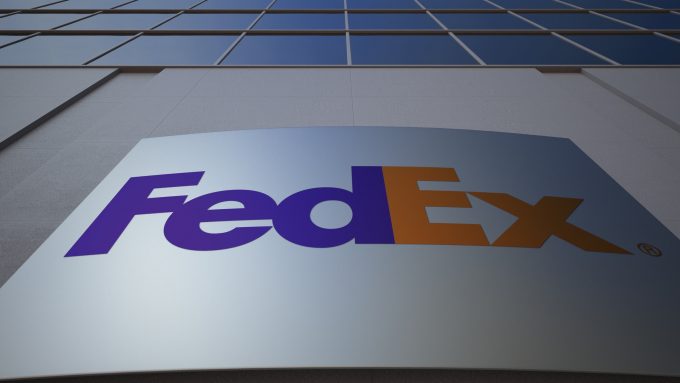 SEEKING ALPHA reports:
FedEx Corp (NYSE:FDX) is set to offer details on its plans to reduce costs by billions of dollars in a DRIVE Program Update on Wednesday.
The program is aimed to cut $4B by the close of 2025 and is a key focus for Raj Subramaniam, who acceded to the role of CEO in 2022. 
"We are right sizing our cost base to match today's realities and creating a more efficient and agile network," Subramaniam told analysts in March. "We're not ...