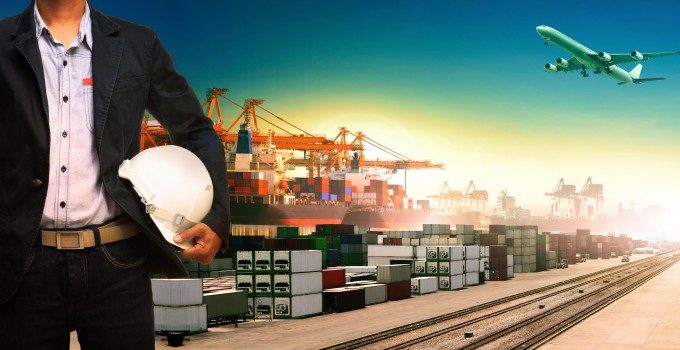 SEEKING ALPHA reports:
– C.H. Robinson Worldwide (NASDAQ:CHRW): Q2 GAAP EPS of $1.06 beats by $0.47.
– Revenue of $3.63B (-7.2% Y/Y) beats by $170M.
– Operating income -17% to $188.8M vs. consensus of $121.7M; Margin decreased 200 bps to 30.7%.
To read the full post, please click here.
The Form 8-K can be found here.
PS: Stock little changed, initially, then up 4.8% in after-hour trade on Tuesday.
PRESS RELEASE: CH Robinson reports 2020 second quarter results