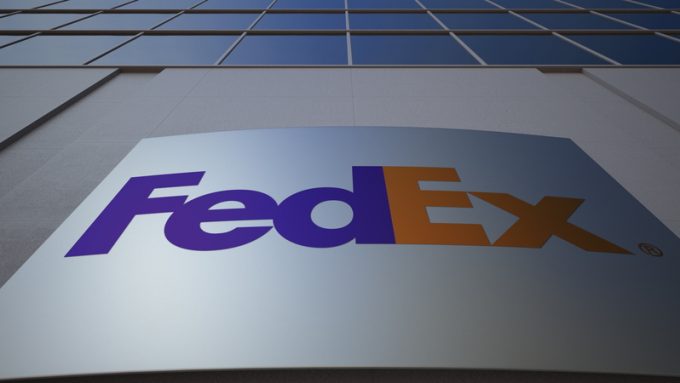 SEEKING ALPHA reports:
FedEx Corporation (NYSE:FDX) is due to post its fiscal second quarter earnings after the bell on Tuesday.
Shares of the Memphis-based transportation company have plunged over 30% in 2022, due in no small part to disappointing earnings results. For example, its September pre-announcement sent shares spiraling downward as analysts called out a "massive miss" on expectations. Annual earnings estimates have been slashed on the Street since that point.
For the quarter due to be reported on Tuesday, the reined in estimates reflect ...