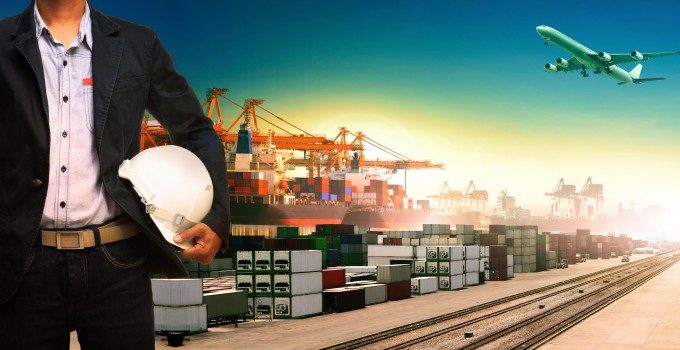 SEEKING ALPHA reports:
– Amazon (AMZN -0.4%) could be making a push to fly cargo for other companies after it rapidly expanded its fleet, according to The Information.
– The publication says the move by Amazon to transport some cargo for the United States Parcel Service could signal "bigger ambitions" on the company's part to compete with FedEx (FDX +2.1%) and UPS (UPS +0.4%). Amazon is also noted to have an arrangement in place with Sun Country Airlines (SNCY +0.9%) to move USPS cargo on behalf of Amazon…
To read the full post, please click here ...