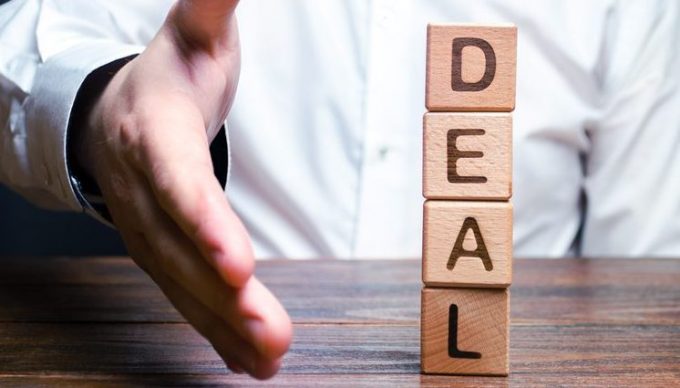 SPLASH 24/7 reports:
Singaporean terminal operator PSA International has bought a 75% stake in Istanbul-headquartered Alisan Logistics, a privately held company active in fast moving consumer goods (FMCG), chemicals, automotive industries and agro business. Upon transaction completion, Alisan will be grouped under the auspices of PSA's cargo solutions arm, PSA BDP.
PSA's group CEO Tan Chong Meng said, "The PSA Group has been actively collaborating with its stakeholders to offer logistics and supply chain solutions beyond the port. We strongly believe in ...