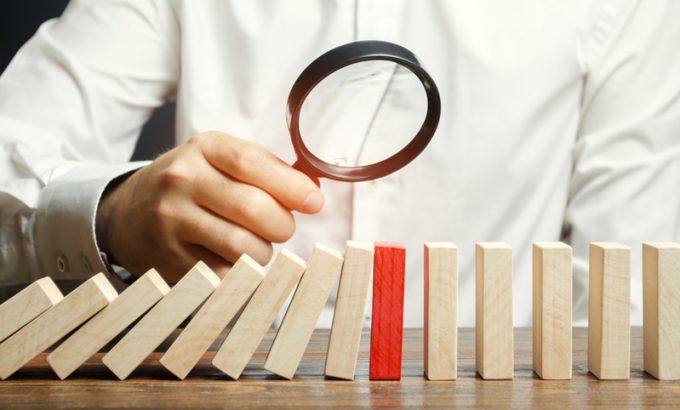 REUTERS reports:
Swissport Belgium SA/NV, a loss-making unit of Swissport International AG which provides ground services at Brussels airport, will file for bankruptcy after attempts to turn around the business failed, Swissport said on Monday.
Its Belgian cleaning business will also file for bankruptcy, but the group's separate cargo business in Brussels and Liege is unaffected, Swissport added in a statement.
Swissport, owned by China's HNA Group, is the world's largest provider of airport ground services and air cargo handling with operations at ...