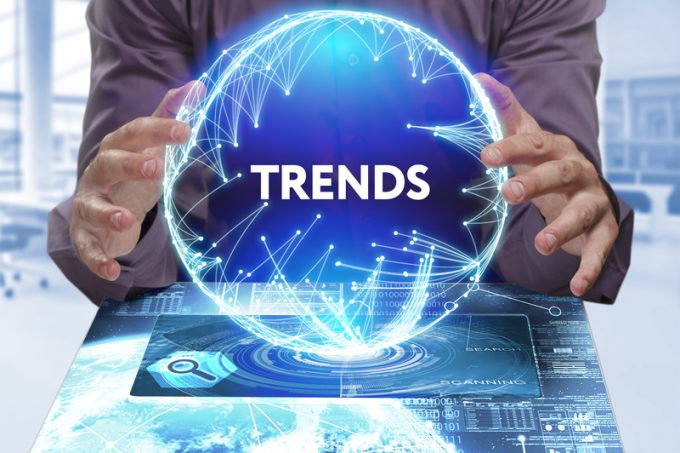 PRESS RELEASE 
Röhlig Logistics introduces digital spin-offs: The two digital specialists "logineer" and "cargonerds" offer logistics companies the chance to digitalise their business
 Bremen, 06 December 2021 – Owner-managed logistics company Röhlig Logistics has founded the companies logineer and cargonerds together with the IT service provider q.beyond.
cargonerds and logineer offer their product and service portfolio to all globally active air and sea freight forwarders. Both companies focus on fast, secure, and globally standardised solutions.
As a specialised IT service provider, q.beyond logineer GmbH offers the fully equipped, digital workplace at a fixed price under the logineer brand. From Shanghai to Hamburg, whether infrastructure, business application or help desk, medium-sized freight forwarders obtain all services from logineer from a single source. The company is headquartered in Hamburg, with additional branches in the USA, UK, India and Australia.
cargonerds, on the other hand, develops its own software products for the digitalisation of quotation, booking, track and trace and reporting. While the focus is on providing customer portals for air and sea freight, the connection of rail and trucking also plays a central role. The company is based in Hamburg and is an active member of the "Digital Logistics Hub Hamburg", an international network of digital logistics start-ups.
Röhlig Logistics itself pursues a clear digital strategy as a logistics company and obtains products and services from logineer and cargonerds. Conrad Franchi, Chief Digital Officer Röhlig Logistics explains: "We have set ourselves the goal of supplementing our transport solutions for air freight, sea freight and contract logistics with digital products and services in order to create added value for our customers. The focus is on customer service, data provision and supply chain management. But most software products available on the market are too complicated. In order to provide suitable solutions for our customers, we need the software development expertise of a software house, practically a digital lab. This is exactly the competence that cargonerds offers, based on the high-performance data infrastructure provided by logineer."
The two spin-offs have absorbed the former Röhlig subsidiary Blue-Net and will operate independently of Röhlig in the market. Conrad Franchi emphasises: "The decisive factor is that the spin-off and realignment will allow our development teams to double in size from day one and develop solutions for customers accordingly, which would not have been possible on this scale before." Both start-ups began operations in November.
About Röhlig Logistics
Röhlig is an owner-operated logistics company which offers its customers services in the areas of sea freight, air freight and contract logistics. The family-owned company was founded in 1852 in Bremen, Germany. Today, it employs nearly 2,400 staff members in more than 30 countries. More information on www.rohlig.com.
Contact for editorial queries
Daniela Dethmann                                                      
Head of Corporate Communications & Marketing                      
Röhlig Logistics GmbH & Co. KG                                 
Am Weser-Terminal 8                                                 
28217 Bremen                                                            
Tel.: +49 (0) 421 3031 1226                                         
E-Mail: [email protected]