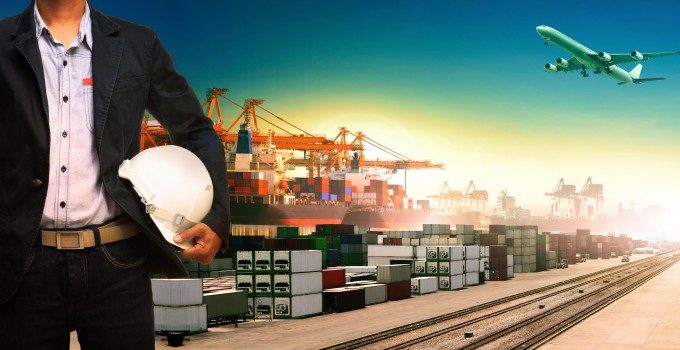 The forthcoming general rate increase (GRIs) set to be introduced on the Asia-Europe trade, could see rates triple overnight this week.
Friday's Shanghai Containerised Freight Index (SCFI) saw the Shanghai-North Europe spot rate decline to just $586 per teu, its lowest since June 2013.
But Wednesday is set to see the introduction of a series of GRIs, ranging from $850 to $1,000 per teu, some of which were delayed from mid-March, and Drewry notes that if carriers achieve the full increase, it "would virtually triple the current prevailing spot rate".
It said: "This quantum leap will probably be a step too far, although we do think it will help revive rates to a minimum of $2,000 per 40ft."
The recent slide in rates seemed to appear out of nowhere after a period of relative stability, but once it began there has been no stopping the downward spiral – until this week.
Drewry noted in this week's Container Insight Weekly that the slide began with the onset of Chinese New Year, although the fall in oil prices and resulting reduction in the bunker adjustment factor (BAF) as a component of the all-in freight rate also contributed to the decline.
In November, BAF constituted some 47% of the all-in rate, and by February that had dropped to 27%, proving, according to Drewry, that carriers had begun to pass on fuel savings to their customers – notwithstanding the obvious gap between the point at which oil prices began to fall and BAFs followed; the decline oil prices began in September, while BAFs began to fall in November.
"There is often a time-lag before the average BAF catches up with the drop in IFO, which is most likely a function of the responsiveness of carrier BAF calculators than anything sinister," it said.
However, with utilisation levels remaining weak as demand fails to match the growth of capacity, Drewry warned that carriers would increasingly be looking to recoup whatever cash they can from shippers.
"Carriers have been passing on the benefits of lower fuel costs to shippers. This was acceptable when all-in rates continued to rise, but they might not feel so generous now that rates are on the floor," it said.
Sources in the trade consistently tell The Loadstar that "the volumes are there", but they just cannot keep pace with the capacity additions, while Drewry confirmed today that the westbound headhaul Asia-North Europe trade exceeded 10m teu for the first time last year, representing a growth of 8.2% over 2013.
However, it predicted that volumes this year would grow 4%, with capacity expected to grow at double that. At the beginning of the second quarter this year, Drewry estimates that supply will have grown by 8.8% to offer a total annual capacity of 10.7m teu.