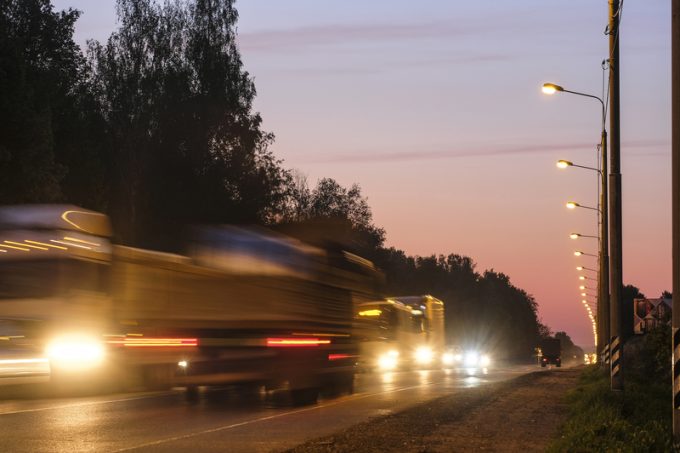 Trucking capacity on Europe's roads rose sharply last month as hauliers saw significantly more demand, according to new research from Transporeon and Tim Consult.
However, the extra capacity also brought a slight decline in road freight rates.
"We saw more road transport capacity available on the spot market in November. This trend has stabilised," said Oliver Kahrs, managing director of Tim Consult, a Transporeon subsidiary.
"At the same time, prices are falling again, for the first time since August, but this was to be expected given the further rise in the capacity index.
"The exciting question now is how strongly the Christmas business will affect capacity and price levels.
"In addition, the planned distribution of the new corona vaccine in December could lead to a higher utilisation of transport capacities," he added.
The November edition of the company's transport market monitor shows road freight capacity in Europe increased by 16.8% over October, although it remained some 19.6% below the level of November 2019.
Meanwhile, the TMM price index fell 2.5% in November, compared with the previous month, but was 1.5% above November 2019.
However, it also noted that different verticals experienced varying increases in November compared with October: the automotive sector saw 12.8% increase in road freight capacity, while rates, which had been on the rise since May 2020, declined 2.3%; the chemicals and life science sector saw capacity jump 18.6%, while prices rose slightly, by 0.6%; and the FMCG sector saw capacity rise sharply, by 16.8%, while prices fell by 2.9%.