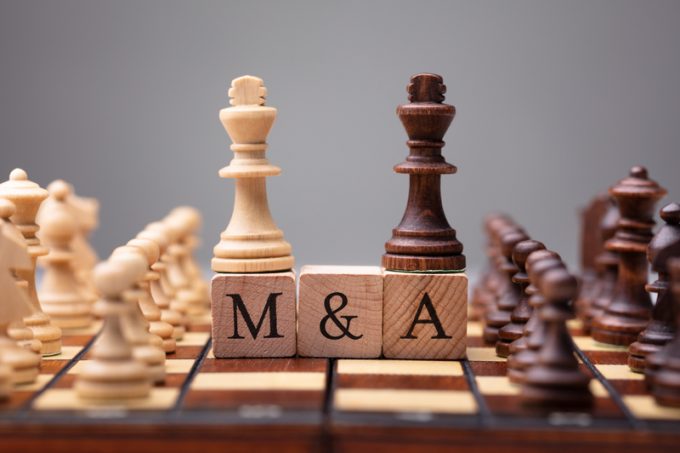 Second time lucky?
Market reports sourced from Bloomberg suggest US-based trucking firm Ryder System has attracted interest from private equity house Apollo Global Management.
The stock surged 14% to $76 on the rumours today. It later tested $78.92, settling at $77.16, up 16%, ahead of close.
Earlier this year, Ryder System rejected another approach – at the time labelled as "unsolicited indication of interest" – from HG Vora Capital Management, which was already invested in the company.
On 13 May, the takeover target confirmed to have received an ...